Please take advantage of this opportunity for your organization's voice to be heard. This brief, anonymous survey takes approximately 10 – 15 minutes. Complete one survey for each office. Thank you for your time and feedback. Questions? Contact communityneeds@cffrv.org
The Nonprofit Survey will be open through Friday, August 5, 2022.
Making the world a more comfortable, safer place for mankind to live and prosper.
We believe that access to strong early care and education opportunities is the foundation of a child's success in school and in life.
We believe that by investing in people's skill-sets and building economic opportunity, we can foster a strong workforce for our community.
We believe in building and maintaining a vibrant community where people have equitable access to healthcare, cultural opportunities, and human services so all our neighbors can flourish and thrive.
John C. Dunham was raised in Aurora, IL after his family relocated from Pennsylvania. He is a graduate of West Aurora High School. As an adult, John grew his father's company, Equipto, into a world-renowned space utilization business in the city that he cherished. He also opened manufacturing facilities in Pennsylvania and Texas.
Always a lover of learning, John and his wife, Judy, visited Japan several times to study and implement an innovative concept at the time – Just-in-time (JIT) manufacturing. He also relished mentoring young people interested in business, finance, and manufacturing, incorporating lessons on confidentiality, self-presentation, and promptness.
To pay tribute to the community that gave so much to him and his family, the Dunham Foundation was established in 1996 to "make the world a more comfortable, safer place for mankind to live and prosper." The Foundation became active shortly after John passed away in 2006, with the first grants awarded in 2007. Honoring John's love of education – and his life and career as an entrepreneur, manufacturer, and mentor – the Dunham Foundation strives to honor his vision for building a healthy, thriving community.
The Dunham Foundation seeks grant applications from nonprofits whose work aligns with the Foundation's mission. Organizations that encourage innovation and collaboration in educational and community development programs and projects to effect positive change in the Dunham Foundation service area.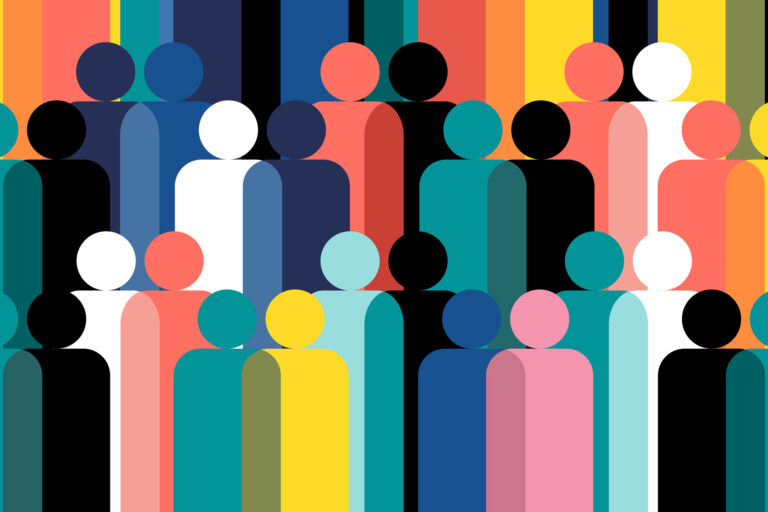 The Community Foundation of the Fox River Valley and the Dunham Foundation partnered with a national consulting firm to conduct a Community Needs Assessment, which began in 2021. Neither organization
Read More »
The Dunham Foundation believes in the importance of partnerships between all stakeholders as a collaborative effort to address the many needs in our community. These partnerships include key funders, other nonprofits, and local government agencies.
For the community. For you.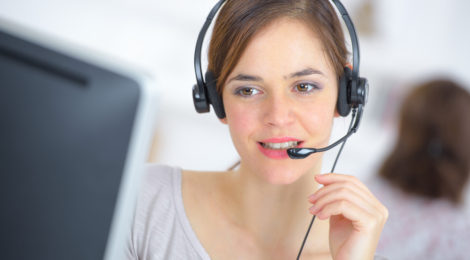 Call 2-1-1, the FREE community resource line, from your local phone to speak with a live specialist about your needs or concerns and to be connected with local and state resources. This includes food, shelter, childcare and much more.
This line also includes the most accurate and up-to-date information regarding the Coronavirus from our country's most trusted and reliable experts. Lines are open 24/7 and help is available in over 150 languages.
Learn more about 2-1-1 here. Alternate toll-free: 888-865-9903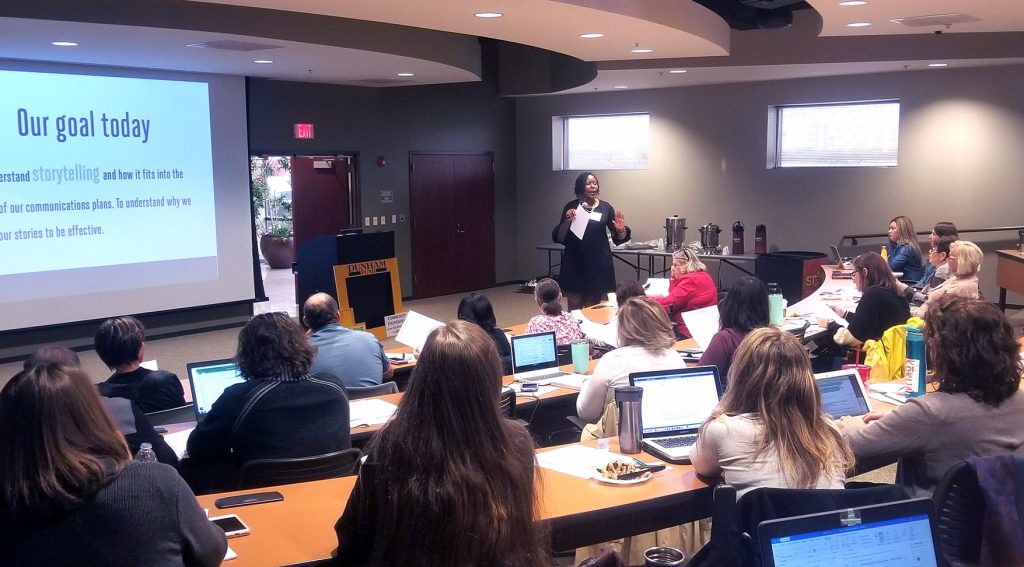 Professional Development Workshops
One way the Dunham Foundation cultivates valuable collaboration is by providing and coordinating professional development workshops throughout the year.
The Foundation accepts grant requests from 501(c)(3) organizations that are involved in education and community development programs — the building blocks that will, in founder John Dunham's words, "make the world a more comfortable, safer place for mankind."
The Foundation also gives preference to organizations located within the broad Aurora, Illinois community, specifically within the territory bounded by Illinois State Route 38 on the north and U.S. Route 34 on the south; and by Illinois State Routes 59 on the east and 47 on the west.
The Dunham Foundation's primary grant making goal is to measurably and permanently impact the Dunham Foundation service area through start up support of new or uniquely enhanced educational and community development programs and capital projects that address a documented need and are innovative, collaborative and potentially self-sustaining, while being purposefully designed to effect positive change through close alignment with the missions of the grant seeking organization and the Dunham Foundation.
Those grant proposals that closely adhere to this grant making goal are most likely to be considered for and receive funding. The terms and elements of the Dunham Foundation grant making goal are more extensively defined in the Dunham Foundation Online Grant Guidelines.
That depends, of course, on the amount and intent of the funds requested. Grants are ordinarily made for one year only and are generally limited to $1 million. The Dunham Foundation encourages the participation of others in funding projects, and on occasion provides matching funds and challenge grants in an attempt to stimulate increased response from other sources. Click here to learn more about Dunham Foundation grants.