Local Crisis Lines Provide Help 24/7
Americans are experiencing pain and suffering every day, leading to alarming rates of anxiety, loneliness, suicidal thoughts, depression, and substance abuse, that warrants the greater need for Crisis Line support.
Kane County 2-1-1 is a free, confidential referral and information helpline and website that connects people of all ages and from all communities to the essential health and human services they need.
Call: 2-1-1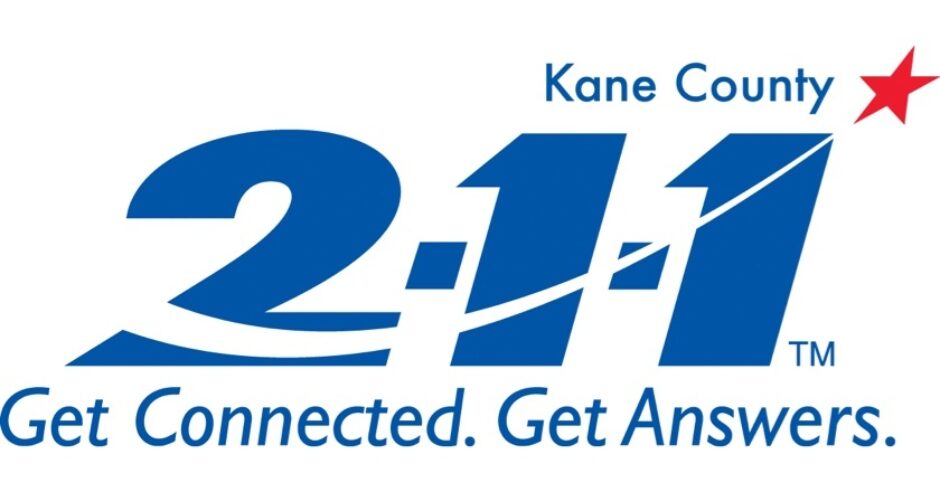 The Crisis Line of the Fox Valley focuses on issues such as crisis intervention, mental illness, suicide, domestic violence and sexual assault, alcohol/drug abuse and community resources.
Call: 630-966-9393
or Text: 833-AID-TEXT (833-243-8398)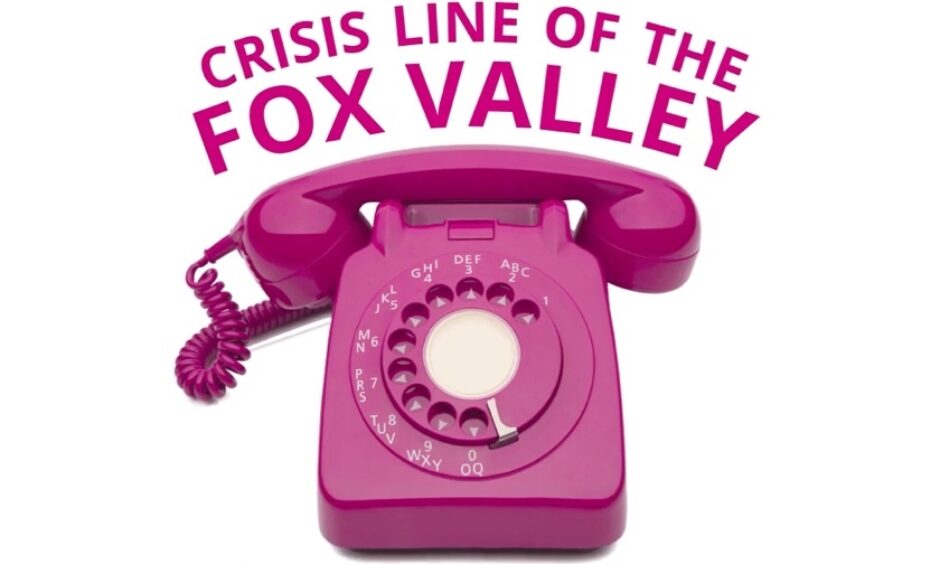 Be Sure to Support Your Favorite Nonprofit on #GivingTuesday
#GivingTuesday is a global movement that unleashes the power of people and organizations to transform their communities and the world. Make a difference in your hometown. Let your favorite local nonprofit or cause know that you support their efforts in this difficult year with your heartfelt donation on December 1, 2020. Click the button below to see a full list of local nonprofits who could use your help.