#ILGive 2019 Dunham Fund Incentive Awards Announced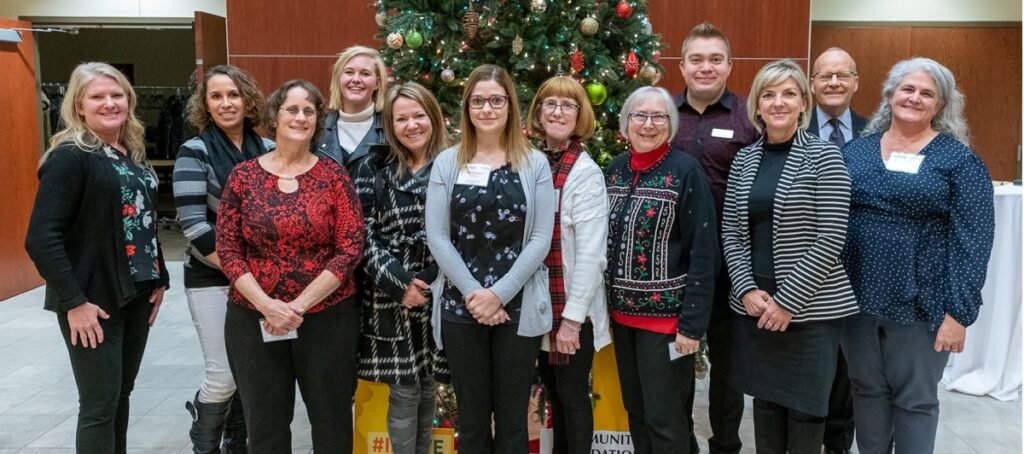 Nonprofits in the Dunham Fund service area scored BIG with donations during the #ILGive 2019 campaign. More than 2,000 donors generously contributed over $954,824 to approximately 85 Aurora area service agencies. Earlier this year, the Dunham Fund provided marketing workshops to help local nonprofits become prepared for this fundraising event. Along with the Community Foundation of the Fox River Valley, the Dunham Fund provided an additional $40,000 in incentive awards this year. At the 2019 #ILGive Celebration in December, these eligible organizations' names were drawn at random to each receive a $2,000 Incentive Award.
2019 Incentive Award Recipients
Alive Center
AID
Aurora Area Interfaith Food Pantry
Aurora Public Library Foundation
Breaking Free
do-over.me
DuPage Children's Museum
Fox Valley Hands of Hope
Fox Valley Park Foundation
Fox Valley Special Recreation Foundation
Fox Valley United Way
Mansio Montessori of Geneva
Marklund
SciTech Hands on Museum
Senior Services Associates
Simply Destinee
Spectrios Institute for Low Vision
Sunnymere
TriCity Family Services
Water Street Studios
The Dunham Fund is proud to support the local Aurora area service agencies during the 2019 #ILGive campaign with additional funding to support their programs in 2020. Thank you to area business partners and individuals who helped incentivize individual giving with matching dollars and peer-to-peer fundraising efforts!
Together, our community helped to raise close to $1 million for area nonprofits.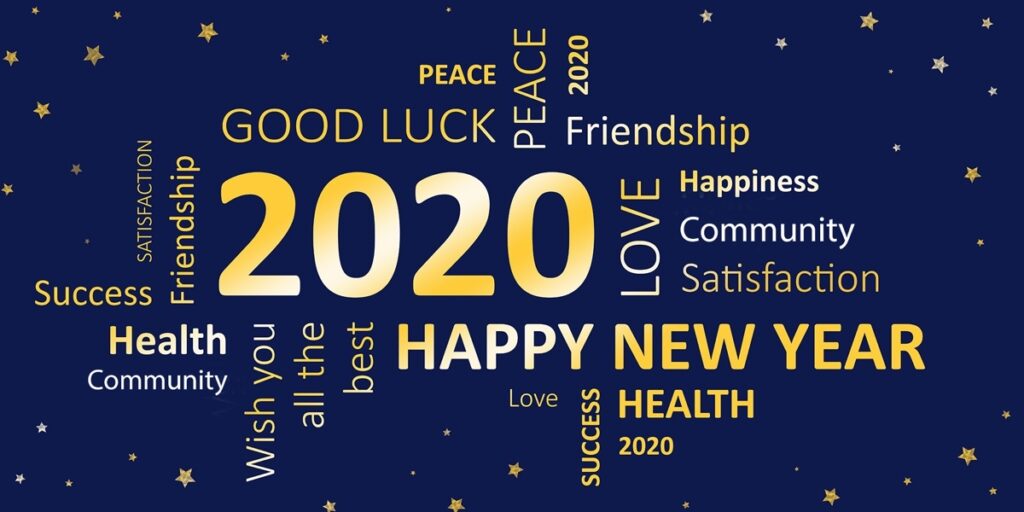 The Board of Advisors and Staff of the Dunham Fund wish you bright and successful new year.
Vicki Morcos has been named President and CEO of the Dunham Fund. She has spent six years as the Partnership Officer and was named recently to succeed long-time Executive Director Robert Vaughan. Holly Sambucetti was recently named Administrative Manager. The Board of Advisors congratulates both Vicki and Holly on their achievements and wish them best of luck in their new roles.
Vicki Morcos, President and CEO (at left) and Holly Sambucetti, Administrative Manager (at right)